Beautiful Beeswax Products handmade in Cornwall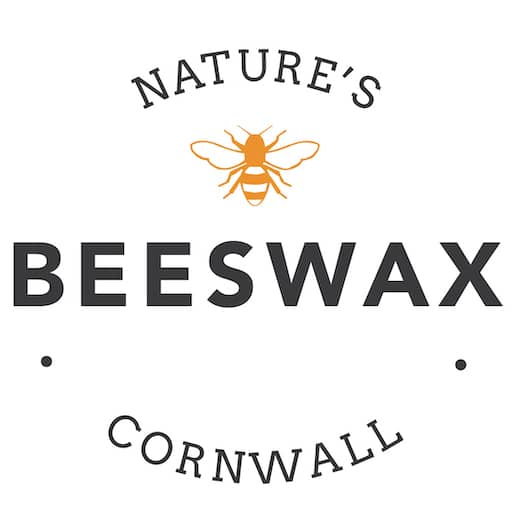 Natural Beeswax
We create candles with Cornish beeswax produced with this beautiful natural product that not only promotes our own personal health and wellbeing but also for our environment too.
Based in beautiful Mevagissey, Cornwall I have been working as a Complementary Therapist for 20 years. I am also an Environmental Scientist and qualified aromatherapist with a deep interest in ecology, sustainability and our interaction with our local environment.
Beeswax Benefits
Beeswax is antibacterial, full of nutrition and its properties are very beneficial.
Beeswax does not require intensive agricultural methods to produce, or chemical processes to change its properties and therefore is a natural, and non-toxic material.